The Art of No Mind - Ninja Monkeys attack the Valley and they appear to be invisible. They're invisible to all but Ox. When Ox and Skunk save the day, however, Ox loses his ability to see them.
Bird, Baby Elephant, & Skunk:*cries*
Frog:*hops*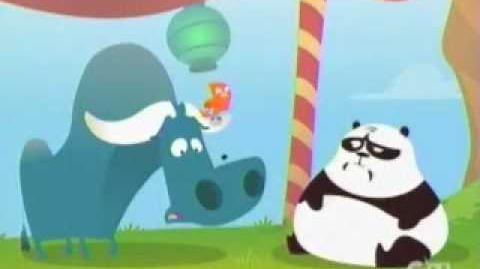 Ad blocker interference detected!
Wikia is a free-to-use site that makes money from advertising. We have a modified experience for viewers using ad blockers

Wikia is not accessible if you've made further modifications. Remove the custom ad blocker rule(s) and the page will load as expected.